Glow together this season
NEW!

Our Clinical 0.3% Retinol + 2% Bakuchiol Treatment is now available in travel size. Perfect for first-timers!

Shop now

Four omega-rich products hydrate and nourish skin.

Combination skin, Oily skin

Fast absorbing liquid removes built-up dead skin cells and fights blackheads.

A powerful treatment with 1% retinol that firms skin, fades brown spots and smooths wrinkles.

A highly concentrated niacinamide treatment that effectively tightens and minimises the look of sagging pores and rough bumps caused by age or sun damage.

Concentrated 10% niacinamide visibly minimises pore size and improve skin's texture.

Give skin a boost with 15% Vitamin C for dramatically brighter, younger-looking skin.

Combination skin, Oily skin

Water-light fluid minimises the appearance of pores and protects skin from the sun.

Gently exfoliates dry, rough and bumpy acne-prone skin leaving it hydrated, smooth and soft.

A powerful blend of retinol and bakuchiol tackles fine lines and wrinkles, restores firmness and evens out skin tone.

Combination skin, Oily skin

Restore the balance of your skin with this lightly hydrating toner.

Combination skin, Oily skin

Weightless lotion texture protects skin from the sun and leaves a soft matte finish.

A serum formulated with vitamin C and 0.1% retinol to address multiple signs of ageing.

Combination skin, Oily skin

This oil-free night cream moisturises acne-prone skin without clogging pores or making breakouts worse.

Refreshing cleansing gel gently removes excess oil, debris and pore-clogging impurities.

Combination skin, Oily skin

A lightweight hyaluronic serum that reduces brown spots from breakouts and makes pores less visible.

Combination skin, Oily skin

Ultra-light exfoliant improves visible signs of ageing and refines pores for radiant skin.

Combination skin, Oily skin

Liquid exfoliant quickly penetrates deep inside pores, effectively clearing breakouts.

Hydrating moisturiser with 0.01% retinol combats signs of ageing & reduces fine lines and wrinkles.

Leave-on gel exfoliant gently targets blackheads and enlarged pores.

Protects skin from the sun and improves skin tone.

Combination skin, Oily skin

Lightly tinted moisturising lotion protects skin from sun and absorbs excess oil.

Combination skin, Oily skin

Advanced anti-ageing moisturiser for oily skin smooths fine lines and reduces blackheads.

Antioxidant serum with vitamin C works to firm, brighten and improve uneven skin tone.

The Water-Infusing Electrolyte Night Cream is a burst of hydration that works to replenish the water content inside skin. It's weightless, refreshing texture nourishes and recharges dull looking skin.
Showing 1 - 24 of 24 Results
Showing 1 - 24 of 24 Results
Move to top
Paula's Christmas message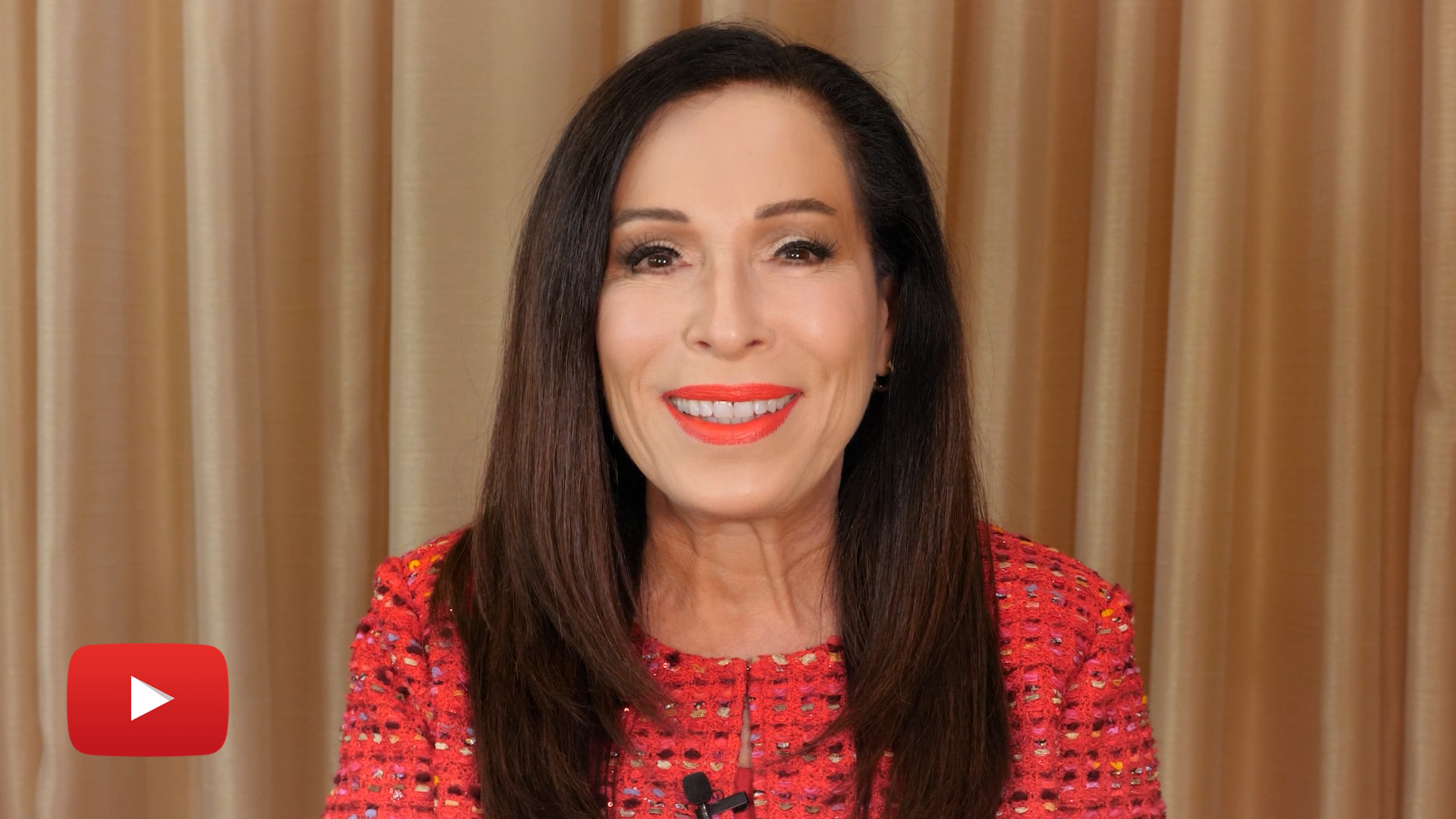 Treat yourself
Social obligations, end-of-year work deadlines and Christmas shopping - December can be a busy month. So while you're shopping for others, why not get yourself a gift as well? Some self-care to survive this happy-yet-hectic month. Turn your bathroom into a mini spa and treat yourself to an extended skincare routine. (Click here to read more about our routines.) Or - if you have more time - pamper yourself with our brightening Radiance Renewal Mask. Leave it on for at least 20 minutes before rinsing off with lukewarm water. Or, leave it on overnight and wake up to glowing skin. Another self-care treat: quench dry skin with our ultra-rich, creamy Clinical Body Butter. Visit your home spa as much as you can, and we promise you'll be rested and glowing come New Year's Eve.
Treat someone else
Gifting skincare can be difficult. Most of the time you don't know someone else's skin type or what kind of concerns they want to tackle. Not to worry: you can still give skincare as a gift. Here's our Christmas gift guide featuring gifts for everybody, from little stocking fillers to luxury gift sets. For example our Lipscreen SPF 50 moisturises dry, chapped lips while protecting them from sun damage. A winter essential for everyone. You'll also find gifts for him, like our PC4Men Cleanser: gentle enough for sensitive skin. Perfect gift-material for your husband, boyfriend, dad or brother. And if you want to go all out, take a look at our extra-special sets.
Beauty begins with truth
Our philosophy? Smart, Safe Beauty. The products you use should work and be good for your skin, no exceptions. Based on our heritage in consumer advocacy, each of our formulas is effective, safe and backed by cited research. We uncover the truth about skincare and share all of the facts with you along the way - because keeping your skin healthy shouldn't be a mystery.
Our products do what they promise and we want you to experience that for yourself, that's why we offer a 60 day money-back guarantee. If you are not satisfied with your purchase, contact us within 60 days for a full refund.
We're here to help
For any questions about our products or for help on building a skincare routine, please contact our Customer Care team. Our skincare experts are on hand to help you find the best products for your skin.