Rosacea-prone skin: yes, you can treat it
Especially for people prone to rosacea, Paula's Choice has come up with several steps to make your skin smoother, calmer and reduce redness.
Skincare for skin that is prone to rosacea
The following tips can also help reduce wrinkles, blackheads, pimples and oily skin.
Use a gentle, non-drying cleanser. Never use bar soap and always avoid drying cleansers and harsh scrubs or stiff bristled cleansing brushes which damage and inflame skin making rosacea-prone skin worse.
Use a skin soothing leave-on BHA exfoliant once or twice a day. BHA exfoliates and also reduces redness and dry, flaky skin as well as helping with spots and blackheads. Note, if you have skin prone to rosacea you may want to start using a BHA exfoliant every other day and build up to once every day.
During the daytime, use a product with an SPF of 30 or over that only contains titanium dioxide and/or zinc oxide as a sunscreen. These two mineral sunscreen agents are exceptionally gentle and effective which is best for rosacea prone skin.
If you have oily or combination skin with rosacea, use a lightweight lotion or gel moisturiser or even a light serum as your night cream. A serum with retinol is also a good option. Retinol also helps reduce the inflammations that are typical of skin that is prone to rosacea.
If you have normal or dry skin, use a lotion or cream at night that contains sufficient antioxidants and skin-repairing ingredients. It may also contain retinol.
Discuss with your GP or dermatologist whether you should use prescription medication (for external application) and ask for advice. You apply this topical medication to cleansed skin before applying your day or night cream.
Always avoid products that contain alcohol, essential oils and/or witch hazel. Cinnamon, rosemary, lavender and rose to name a few are typical natural fragrances that can severely irritate skin. Avoid these, as well as synthetic fragrances. Don't buy skin care products that contain lemon, lime, menthol/peppermint, pine or cedar which all cause significant irritation. And do not use rough facecloths, face brushes or abrasive scrubs with a coarse grain. Rosacea often starts as a mild issue, with some redness here and there on the cheeks and nose. But if you don't treat it, it will almost always get worse.
Related products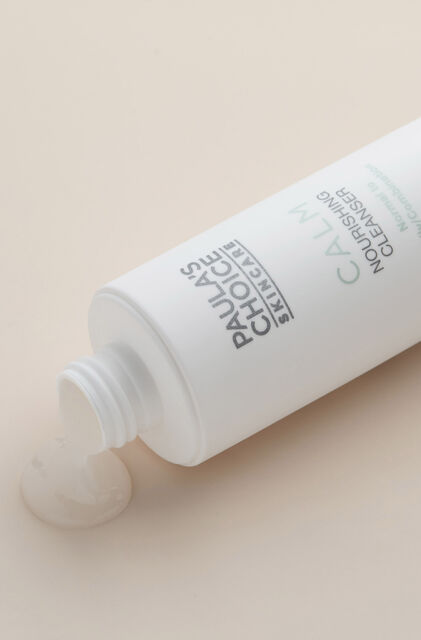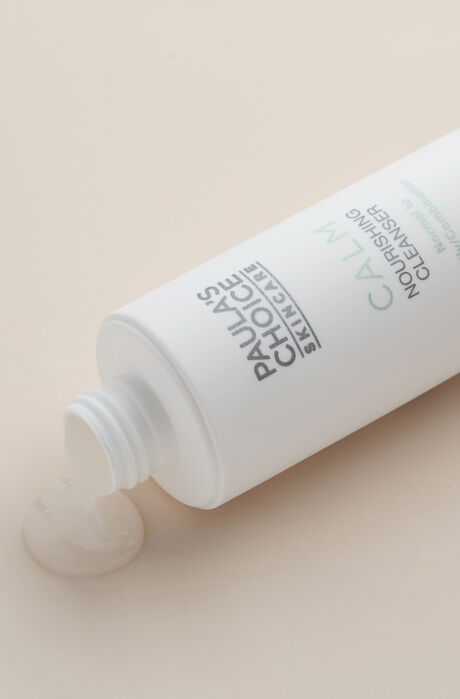 Combination skin, Oily skin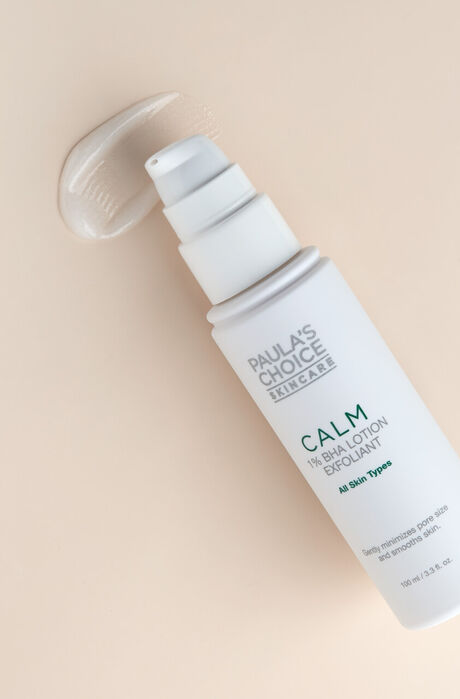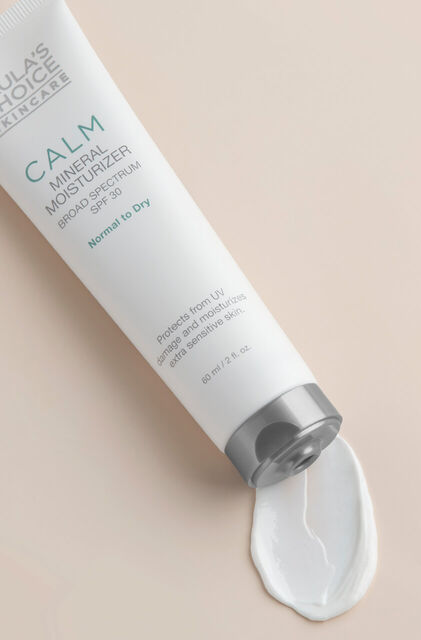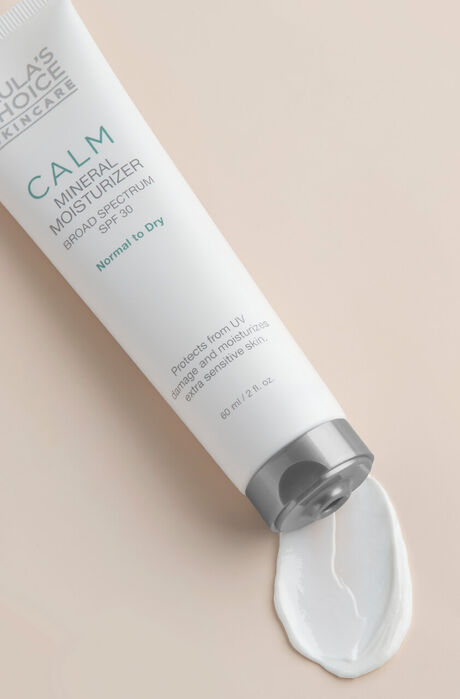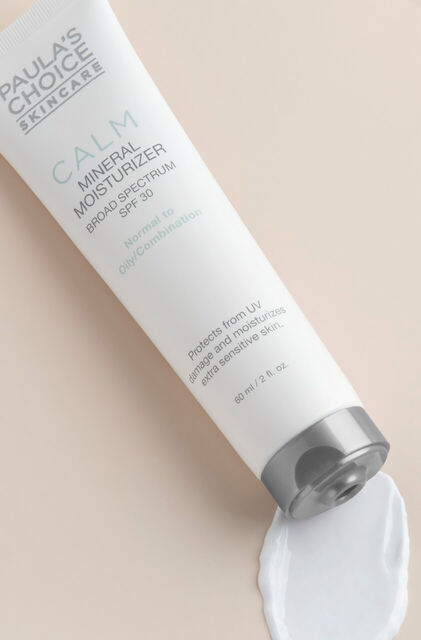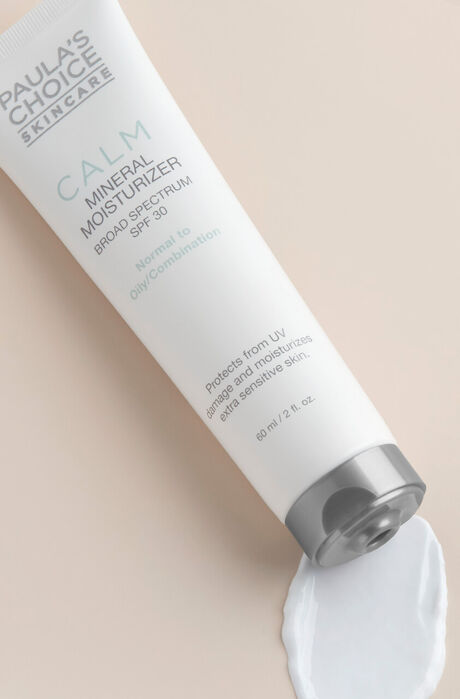 Combination skin, Oily skin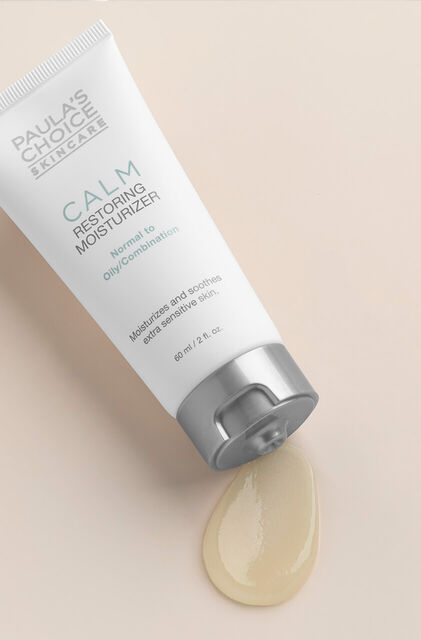 Combination skin, Oily skin
Customer Service
Do you need help? Get in touch with our skincare experts for free and personal skincare advice. It's our mission to help you achieve your skincare goals!