The right toner: essential for every skin
The right toner is an important part of your daily skincare routine. After cleansing, your skin needs a product that replenishes its surface. A good toner does exactly that, making sure your skin looks younger, fresher and smoother all day long. Whatever your skin type.
What is a toner and what exactly does it do?
There is a lot of confusion about toners. In the olden days, people talked about lotions and tonics; the word 'toner' wasn't used. The difference between a lotion and tonic back then was that a lotion always contained alcohol and tonic didn't (or if it did, it contained less than five per cent). Nowadays professionals and consumers use the terms lotion, tonic and toner interchangeably. The name is no longer important. What does matter is exactly what it contains. If you use a good toner, you are likely to see and feel its restorative effects almost immediately.
In general, there are three different kinds of toner:
Alcohol-based toners. Often these also contain ingredients that tighten the skin, such as witch hazel. These toners can damage your skin and cause irritation. Using them makes it more difficult for your skin to heal itself and produce healthy collagen.
Water, glycerine or glycol-based toners containing scents such as rosewater or citrus. These products are often labelled 'refreshing' or 'purifying' but they are actually little more than cologne for your face. Strongly-scented toners like these may cause reactions that are damaging to your skin.
Water-based toners that only contain healing ingredients, substances that replenish the skin (for example, glycerine, fatty acids and ceramides), antioxidants, and ingredients that help skin cells communicate such as niacinamide. Paula's Choice only recommends products in this category.
We guarantee that all Paula's Choice toners come within the third category. The right toner is calming, restorative, smoothing and softening to give you a younger and healthier complexion. Using a toner is recommended for everyone.
Which Paula's Choice toner suits my skin?
Although all Paula's Choice toners are full of active ingredients, each has its own unique characteristics. That means that each toner is specifically suited to a certain skin type or problem. After cleansing your skin, use one of the following toners:
Related products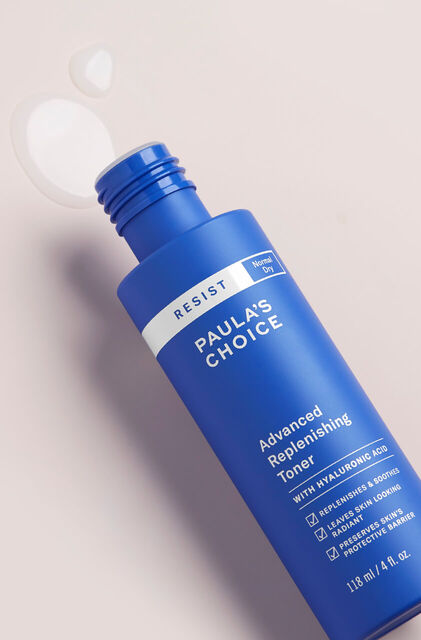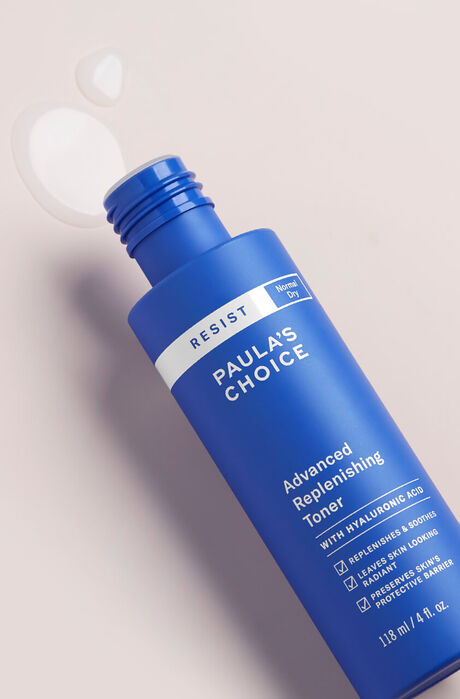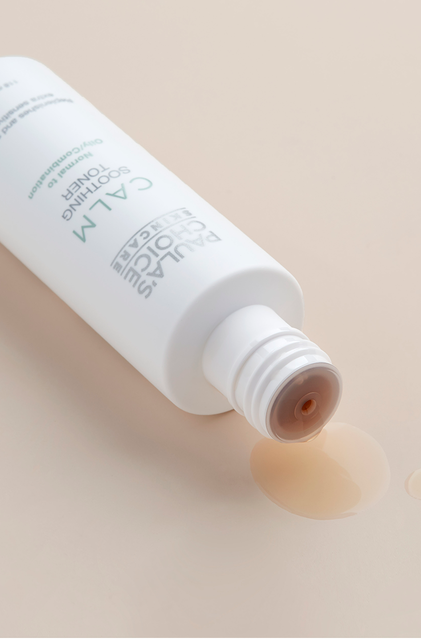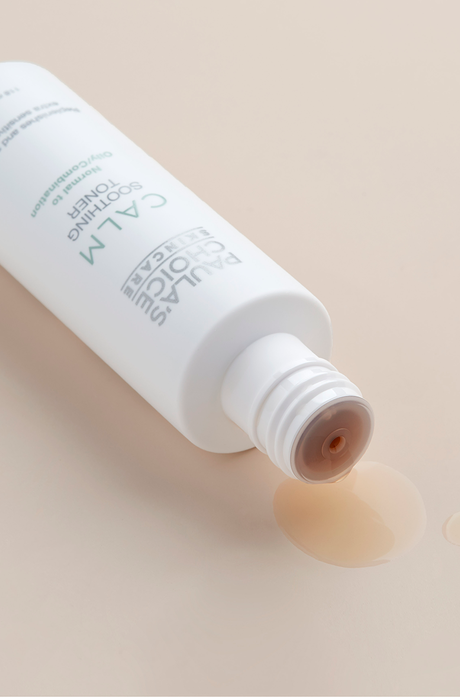 Combination skin, Oily skin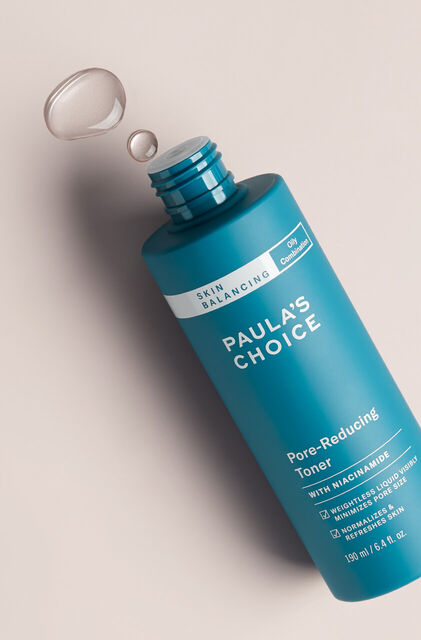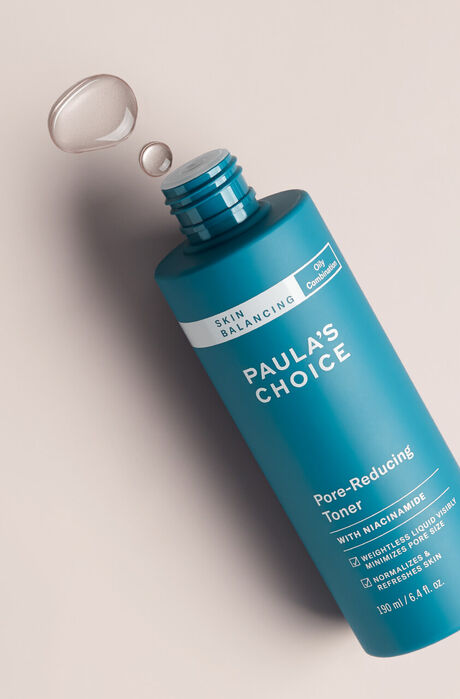 Combination skin, Oily skin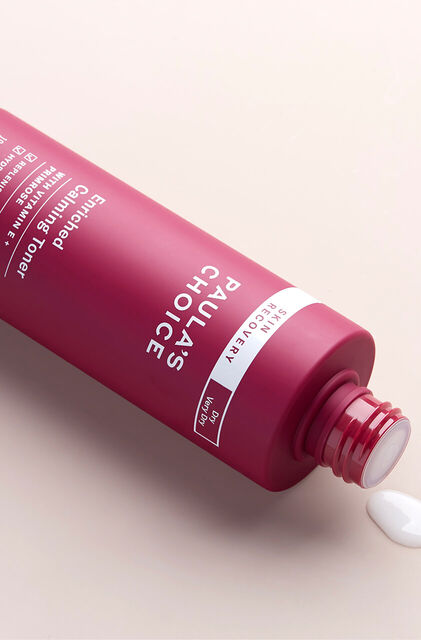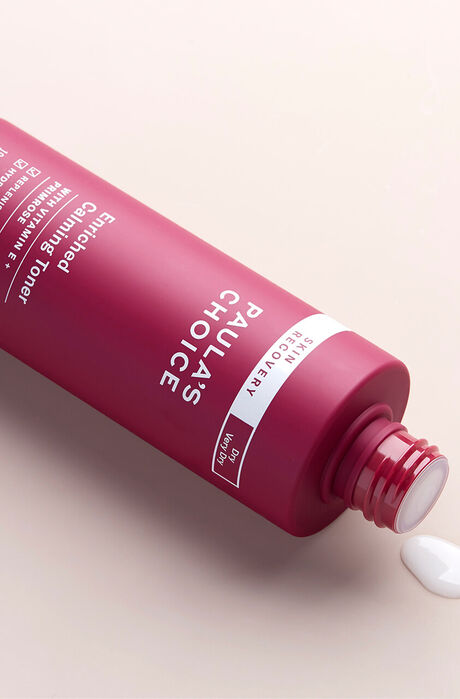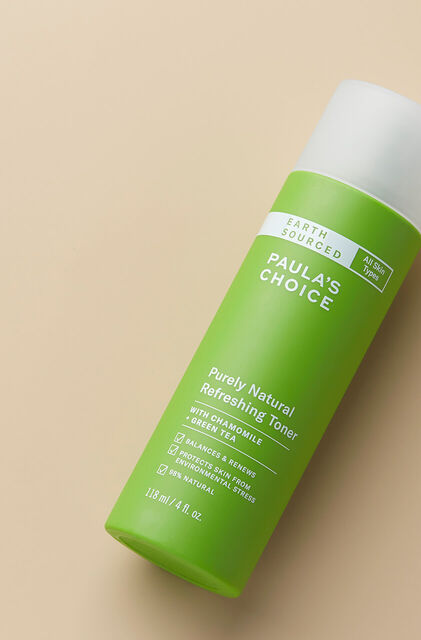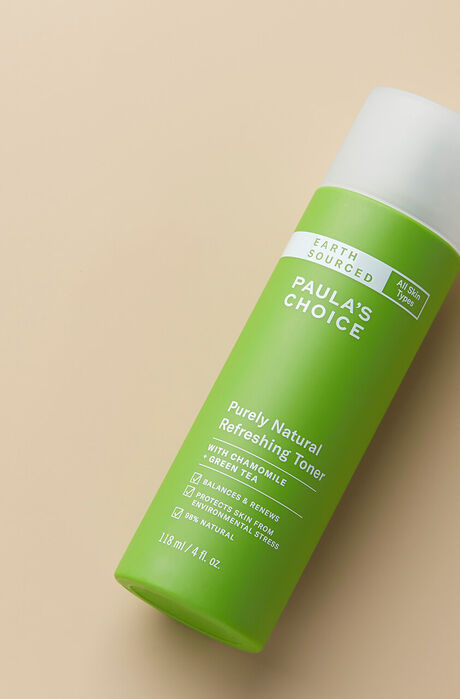 Customer Service
Do you need help? Get in touch with our skincare experts for free and personal skincare advice. It's our mission to help you achieve your skincare goals!